In today's podcast we revisit Greg's interview with Daniel Meloy, the previous Director of Public Safety for Colerain Township in Hamilton County, Cincinnati, Ohio. During his time as the Director of Public Safety for Colerain County, Daniel was able to lead his community to a 35% decrease in overdoses and create the first Quick Response Team (QRT) – a group that has been utilized in many other communities since this episode was first released.
Greg asks Daniel about how he and his communities' unique teamwork approach made this possible. Daniel explains that it started with shifting their perspective. "We can do something; it's not rocket science. It's a matter of getting involved, associating with good people and making something happen. We serve a multitude of victims. Whether it be those living the addictive lifestyle or family and community members that are subject to the fallout of addiction…It has been a learning process since 2014. We realized we needed to change our perspective. We work together and problem solve as a solution, rather than being overwhelmed by the situation."
Listen to the podcast to discover how the work Daniel and his team were doing led them to partnering with The Community Recovery Project and utilizing what they called their Recovery Resource Packets.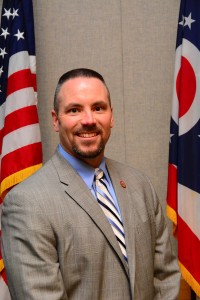 DPM Innovation Consulting LLC
Email: DPMInnovationConsulting@gmail.com
Phone: 513-266-4268