Dr. Christina Delos Reyes discusses how she got into the field of psychiatry and addiction, as well as the severity of opioid addiction from a medical perspective. She is the Associate Professor of Psychiatry and Addiction at University Hospital's Case Medical Center in Cleveland, Ohio. As an academic medical center, the hospital is dedicated to educating and training physicians and conducting clinical research.
With over 20 years of experience as an MD, Dr. Christina Delos Reyes shares how she got into the field of addiction treatment, psychiatry and recovery. "When I was in medical school, I was elected to a group of my peers who served other students struggling with alcoholism and drug addiction. I felt that they were a group of people that deserved help," says Dr. Christina Delos Reyes. "So ever since that time, as a first year medical student, I've had extreme interest in the field and decided fairly early on to dedicate my life to treating people with addictive diseases."
When speaking on the topic of opioid addiction and the public perspective, Dr. Christina Delos Reyes takes a somber note. "Opioid use disorder is actually a chronic brain disease. It comes in waves. It has episodes. The episodes can be there for some time, for many years," says Dr. Christina Delos Reyes. "Yes, you might find that getting into a good treatment facility and going into recovery for 120 days, that the person might stay sober. But since it's a chronic disease, it's more than likely that symptoms will return."
Dr. Christina Delos Reyes discusses primary care providers and how they treat those addicted to opioids and other substances. "They are at the front lines of addiction treatment, with a huge role to play in the early identification of the disease of addiction. Unfortunately, most people in our country wait until it is far too late and things have gotten to a very severe level before they go and get help," says Dr. Christina Delos Reyes. "So the way that addiction medicine and addiction psychiatry can help primary care doctors is by teaching a method known as SBIRT. It stands for Screening, Brief Intervention and Referral to Treatment. Primary care doctors can be taught SBIRT, make an early intervention and hopefully prevent the patient from having such a severe illness."
Unfortunately, SBIRT isn't happening on a wide spread basis. Dr. Christina Delos Reyes goes on to discuss why the vital method hasn't always been used by primary care providers on patients. "In the recent past, Medicare, Medicaid, and insurance companies haven't paid for SBIRT services, therefore they weren't being done. Now there has been a movement to start to pay physicians to do SBIRT interventions. Since it is starting to get paid for, it is slowly being integrated into the larger system," says Dr. Christina Delos Reyes. "In fact, I am working on a grant right now with a large medical practice in Cleveland. We have spent a year trying to implement SBIRT into their daily routine with patients. It's a way that I'm doing my part to help intervene with patients on the other side of things."
Dr. Christina Delos Reyes goes on to discuss the do's and don'ts of selecting a treatment facility for addiction. "I think you want to look for a treatment facility that has staff that are trained medically in addiction treatment. Does the staff have a medical director? Does the medical director have training in addiction or psychiatry? The answers to those questions might point you in a certain direction," says Dr. Christina Delos Reyes.
The other thing, Dr. Christina Delos Reyes implores those considering treatment facilities is length of stay and the center's philosophy toward medically assisted treatment. "Is it a treatment center that allows you to have a flexible length of stay? A strictly abstinence based treatment facility, abstinent from medicine intervention, might not be the best place for someone with opioid addiction," says Dr. Christina Delos Reyes. "That rigid stance can do more harm than good. I think it is important that family members are informed of all the options."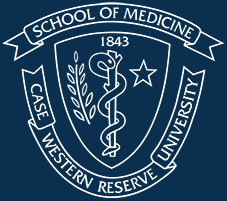 This document was provided by Dr. Christina M. Delos Reyes. Inside you will find facts about medicated assisted treatment for families and friends of addicted loved ones.
Medication-Assisted Treatment for Opioid Addiction – MAT Brochure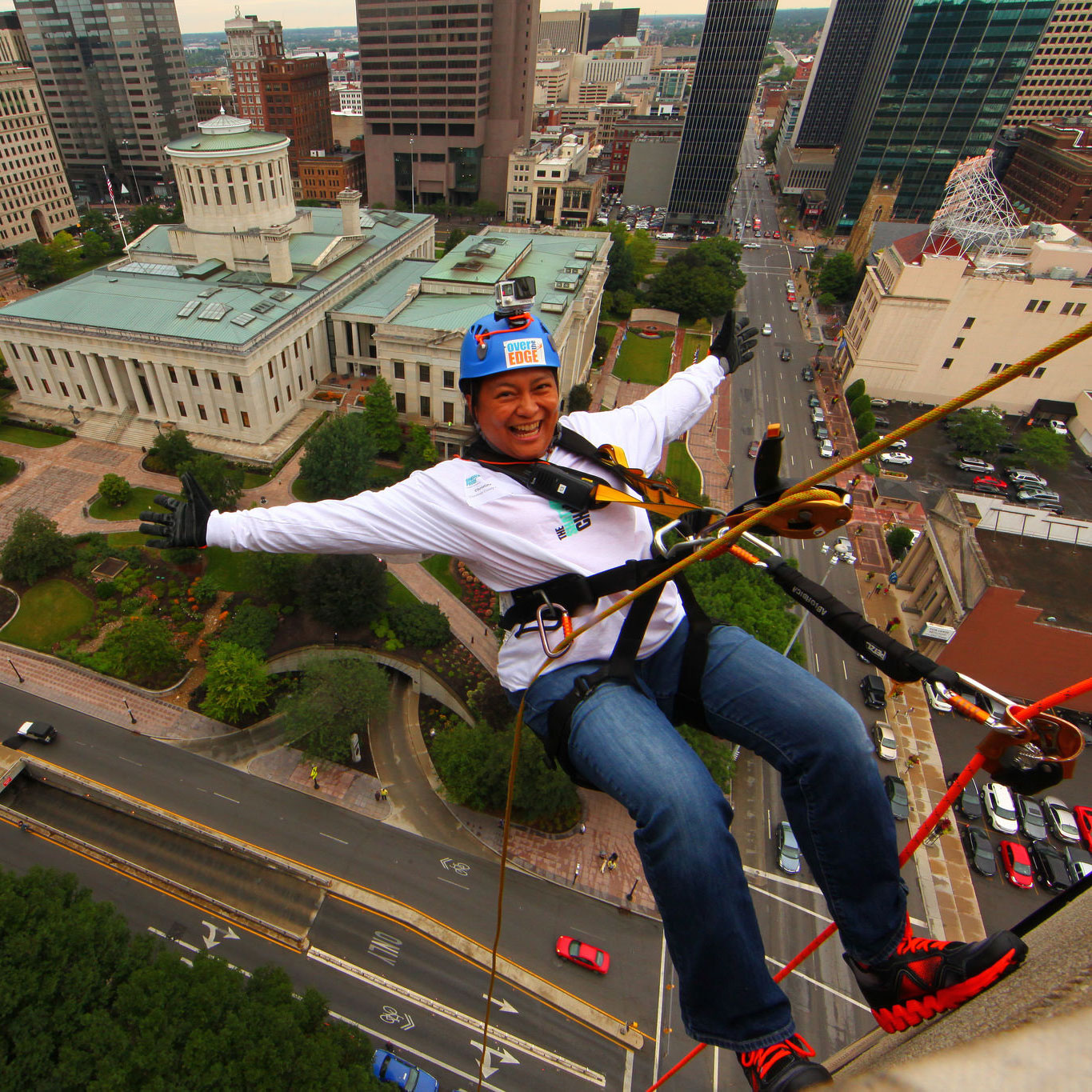 Dr. Christina M. Delos Reyes is board certified in both adult psychiatry and addiction psychiatry and is a diplomate of the American Board of Addiction Medicine. She is an associate professor at the Case Western Reserve University School of Medicine, where she teaches medical students and psychiatry residents. She is also director of the Addiction Psychiatry Fellowship at University Hospitals Case Medical Center in Cleveland and associate professor of social work at the Jack, Joseph and Morton Mandel School of Applied Social Sciences at Case Western Reserve. Following a decade of work in a community mental-health center in Cleveland, she was named Chief Clinical Officer of the Alcohol, Drug Addiction, and Mental Health Services (ADAMHS) Board of Cuyahoga County, where she served from 2009 to 2013.