Greg interviews Ricardo Tull, who works for Philadelphia's Department of Behavioral Health and leads the CRAFT (Coordinated Response to Addiction Facilitating Treatment) Program. He explains CRAFT as an extension to the long Prevention Point program with four basic elements: assertive outreach and engagement, affectively screen and assess addicts, unconditional support, harm reduction and treatment encouragement. He says that the program has been in effect since 2006 and a positive impact on the community.
Ricardo says impoverished chronic substance abusers are the main target of CRAFT. The program itself diminishes the barriers to access treatment by bringing it to the addicts. Not only does the program safely and effectively treat individuals through its four step process, it also promotes harm reduction in conjunction with Prevention Point. Ricardo further elaborates on the involvement of community providers with CRAFT. "Giving people unconditional support, exchanging syringes and providing them with wound care is what Prevention Point does. The last piece of the puzzle is the support of community based treatment centers," says Ricardo.
He goes on to explain that Philadelphia is an extremely impoverished city, with 570,000 of the 1.5 million residents receiving Medicaid. Ricardo and his team make it financially viable for in-county addicts to seek treatment via The Behavioral Health Special Initiative. He says people need not worry about finances, CRAFT will provide temporary funding for them to gain access to treatment. "We will offer people who are insured our underinsured access to treatment through funding that we have available through The Behavioral Health Initiative," says Ricardo. "Since 13% of the addicts who come through the CRAFT program are from other counties, Prevention Point lets people use their address to establish residency so that they can receive treatment."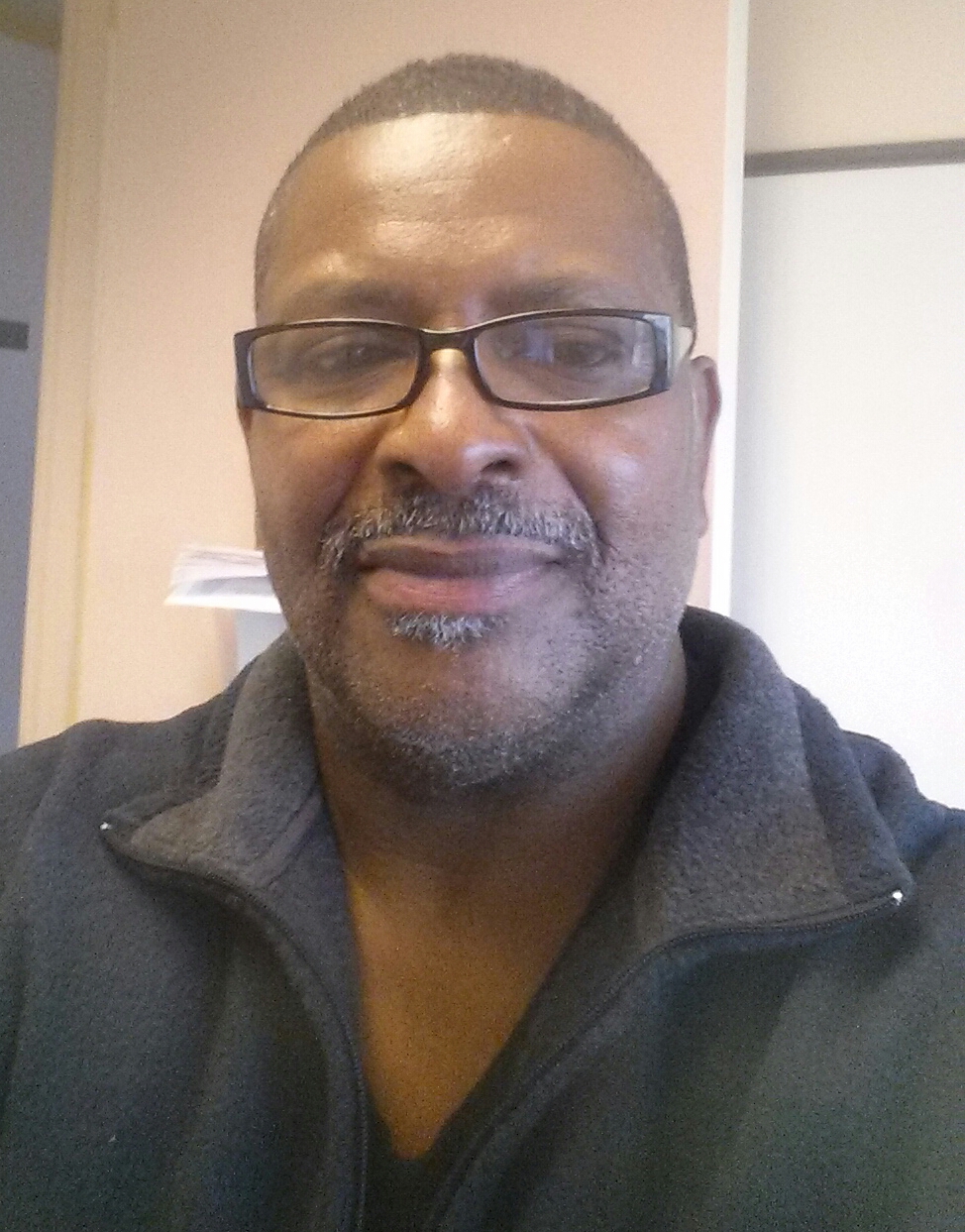 This information was provided by Ricardo Tull, Supervisor and Assistant Administrator for the City of Philadelphia, Department of Behavioral Health and Intellectual Disability Services (DBHIDS), Office of Addiction Services (OAS).
How to Use Naloxone – opioid-safety-and-how-to-use-naloxone-a-guide-for-patients-and-caregivers