Greg interviews Emily Metz, program coordinator at Project DAWN, an opioid overdose education and naloxone distribution (OEND) program. The acronym DAWN stands for "deaths avoided with naloxone," and that's exactly what the program accomplishes. Naloxone, also known as narcan, is the antidote to any type of opiate overdose. The program distributes naloxone kits for free to those who need them, and it also educates community members on how to recognize and respond to an overdose.
Project DAWN started as a pilot program out of the Ohio Department of Health. The first Project DAWN was established in Portsmouth, OH, in Scioto County, to deal with the prescription drug abuse crisis there. The program's success led to its adoption in numerous locations around the state of Ohio. (See the full list here for a Project DAWN location near you.)
Emily Metz is the Program Coordinator for the Project DAWN program at MetroHealth Hospital in Cuyahoga County. Emily started as a volunteer with the program and soon became the manager. "This is such a needed community resource," she says. "I'm proud to be a part of it."
In this episode of the Cover2 Podcast, Emily discusses the 3 Project DAWN locations in Cuyahoga County, as well as the ease of getting naloxone. On certain days of the week, these locations hold open hours. Anyone can walk up and receive a naloxone prescription onsite. There is no need to go to a pharmacy afterward.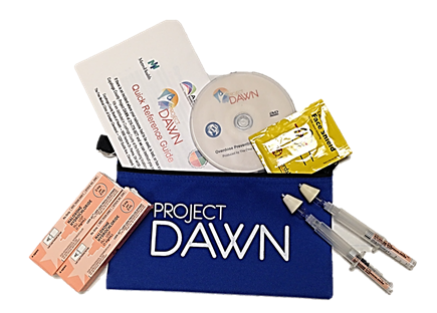 Project DAWN
Project DAWN (Deaths Avoided with Naloxone) aims to educate opioid users and their loved ones on the risk factors for an opioid overdose, recognizing an overdose and how to respond to an overdose with nasal naloxone spray. These resources will help you find project DAWN kits locally.
Facebook Page – ProjectDawnCuyahogaCounty
The Ohio Department of Health's Project DAWN page: Project DAWN
the Ohio State Board of Pharmacy's page: Pharmacies Dispensing Naloxone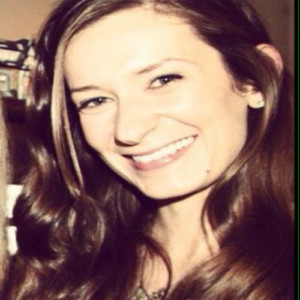 ABOUT
Emily Metz serves as Program Coordinator for Project DAWN. Her role focuses on program development and evaluation, database management and analysis, community outreach, advocacy, and community and patient education. Emily also currently serves as a Project DAWN Program Development and Technical Assistance Liaison for the Ohio Department of Health's Violence and Injury Prevention Program. During Emily's time at Case Western Reserve University, where she received her Master of Public Health, she focused her research on harm reduction strategies such as naloxone distribution and syringe exchange in addition to public health policy.