Dr. Brown discusses the options of treatment for opioid addicts at Meridian HealthCare, located in Youngstown, Ohio. Dr. Brown is the Doctor of Osteopathic medicine and the Chief Medical Officer at Meridian HealthCare. The facility is a community based, integrated agency with a goal of serving individuals and families struggling with addiction.
Meridian HealthCare offers a variety of treatments and programs for those struggling with addiction. Dr. Brown describes the types of treatment offered. "We offer residential programs. We have a co-occurring treatment program for patients with dual diagnoses, both mental health and addiction," says Dr. Brown. "Within all of these programs we offer patients medication assisted-treatment if it is something that is right for them."
When asked about the extent of the medication assisted treatment, Dr. Brown's area of expertise, he says, "A lot of time medication assisted treatment isn't the first option. We try to reserve it for people who have chronic relapse opioid addiction. Who have tried other alternative treatments and failed."
Dr. Brown goes on to discuss the affordability of the programs. "More and more we are seeing some of the private insurance companies are paying for treatment. We have always had good coverage with Medicaid." He explains that Meridian HealthCare is paneled on insurance and the benefits of being paneled for the agency. "You have to be accredited by an accreditation body and then you can apply to the insurance panels. When you send all that information in, the insurance company will accept you and say that you can take their patients. We currently have a relationship with most insurance companies."
Dr. Brown talks highly of the unique benefits of Meridian HealthCare for the treatment of opioid addiction. "We are unique in certain aspects. It is what we do around the assisted medication treatment itself," says Dr. Brown, "We wrap other services around the patient to make sure that they have the best potential outcome. We are trying to get that fully-integrated approach."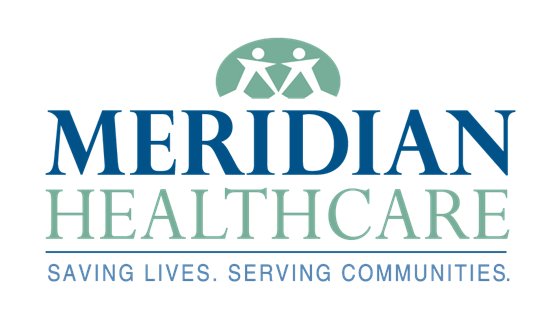 Meridian HealthCare traces its roots back to 1972, when it was incorporated as a community-based, non-profit organization with a goal of serving individuals and families struggling with addiction.
Medication Assisted Treatment Orientation:
MAT Presentation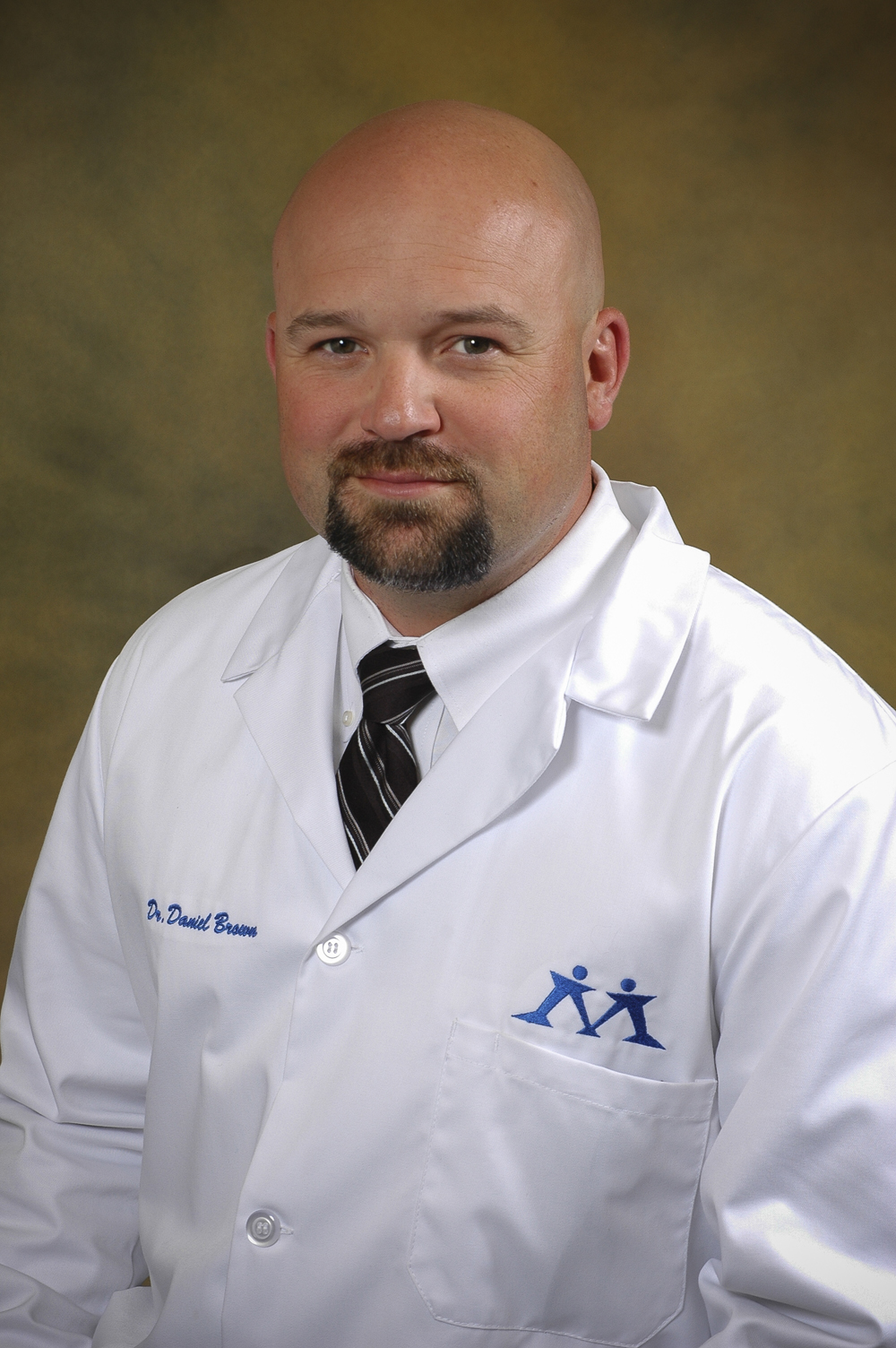 ABOUT
Dr. Daniel Brown has worked with Meridian's Medication Assisted Treatment program since 2005 and in 2013 joined Meridian full-time as Chief Medical Officer.
Dr. Brown is currently serving on the Clinical Advisory Panel for the Maternal Opiate Medical Support Project. He recently received the Eagle Award from the Mahoning County Mental Health and Recovery Board in recognition of his work at Meridian and in the community to promote Medication Assisted Treatment, and for organizing and implementing Meridian's telemedicine program.