It's no secret that arrest, imprisonment, and conviction don't break addiction. All over the US, civic officials are waking up to the brokenness of the system. Cops and robbers isn't working. It isn't saving our sons and daughters. If addiction is a physical brain disease, why don't we get to the root of the problem?
Here on the Cover2 Resources podcast, we brought you breaking coverage of how Colerain Township's unique partnership is saving the lives of opiate addicts. In Colerain, officials put together cross-functional teams composed of a social worker, an EMS professional, and a law enforcement professional. These teams follow up with users 3-5 days after an overdose to get them help if necessary. The response from drug users has been overwhelmingly positive—and often quite emotional. Year-over-year, Colerain Township has seen a 35% drop in overdoses since implementing this radical program.
In this episode of the Cover2 Resources podcast, Greg interviews Mayor Dan Horrigan of Akron, Ohio. Greg explains Colerain's revolutionary approach. Mayor Horrigan says, "I love the idea, the compassionate approach… I've talked to Donna Skoda and to our Chief of Public Safety. I've said, let's try and put something like this together. If we have the social work experts, the available medical staff—even if we don't, we have to do something. I'm looking for best practices. How do we implement it up here? It's a well-worn path. If they're doing something right, and it's working, let's not reinvent the wheel. Let's try the same thing."
Mayor Horrigan talks about how easy it is to mimic legislation from other cities. He discusses plans to put something together in this area. He also talks about the seismic shift in drug addiction treatment which is sweeping the nation. He advocates a compassionate approach. "We can't arrest our way out of these problems," he says.
However, compassion comes at a price, and resources are scarce. Akron (and the entire US) has a desperate need for temporary housing for addicts who surrender to law enforcement. "We're trying to drive down wait times for beds," Mayor Horrigan says. "Historically, it may have been more than 30 days… hopefully, by the end of the year, we can fund more beds, either at IBH or somewhere else."
Mayor Horrigan also talks about buying narcan and naloxone in bulk to drive down the price. The idea was presented to put narcan in police cars. Mayor Horrigan says, "I said, make it happen. Get the training, let's put it in police cars. They have it now."
Greg brings up PAARI, or Police Assisted Addiction and Recovery Initiative. This idea began in the Boston area. It allows drug users to receive amnesty when they surrender their drugs and paraphernalia to law enforcement. Several communities in Ohio have adopted this initiative, and it is spreading.
Greg asks Mayor Horrigan if Akron has looked into this at all. The Mayor explains how Akron officials are actively investigating this idea. Ultimately, however, it will come down to funding. The city needs places where they can send addicts. They can't leave a human being out there without help. Mayor Horrigan says, "Those two programs [the Colerain-style partnership and PAARI] work more hand-in-hand than I would have originally thought… we'll have some further discussions on those two."
Government funding is desperately needed to provide this temporary housing when addicts surrender.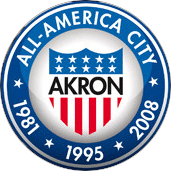 This information was provided by Christine Curry, Director of Communications on behalf of Mayor Horrigan of Akron, Ohio.
Fire Service Awareness Bulletin: Carfentanil – fsab-carfentanil
ADM Board-Funded Treatment Resources for Opiates – adm-board-funded-tx-resouces-for-opiates
Project DAWN Pamphlet – dawn-pamphlet-both-sites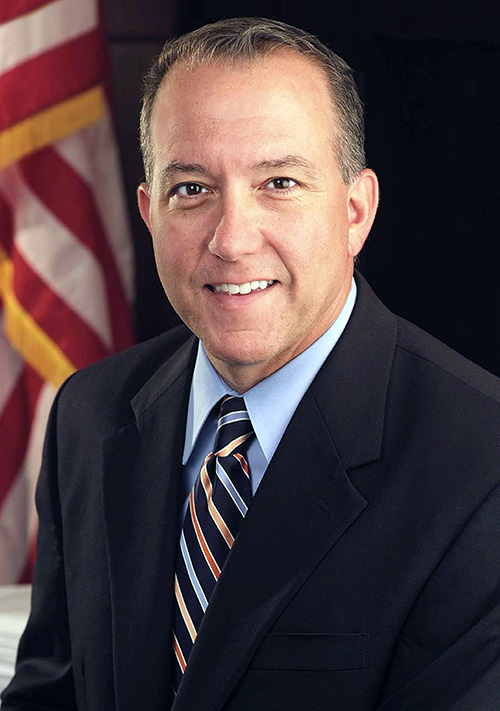 Daniel Horrigan was sworn in as the 62nd Mayor of Akron on January 1, 2016. He brings sixteen years of distinguished public service to the office of Mayor. His experience in elected office, and a family legacy rooted in Akron's North Hill, have fueled his desire to lead Akron in the 21st century.
After earning a BA in Economics from Kent State University, Dan earned an education degree from the University of Akron. While obtaining his second degree, Dan earned a living as a "curb boy" at Swenson's restaurant. He also worked part-time at the House of La Rose and was a member of the Teamsters Union as a driver's helper.