Greg interviews Allyse Adams, a Clinical Administrator and Certified Counselor at the Oriana House of Akron, Ohio. Allyse has five years of experience in counseling and specializes in the field of addiction recovery. The Oriana House is a nationally renowned community corrections and chemical dependency treatment facility, providing a multi-step program for rehabilitation.
Greg asks Allyse about the medication assisted treatment program, known as MAT, at Oriana House. Allyse has run the program for the past three years. The Oriana House offers several options in the Vivatrol MAT. They include: treatment of the incarcerated population, outpatient services and a joint treatment program with Summit Psychological Associates.
Allyse discusses the insurance coverage and cost of Vivitrol. "Medicaid covers 100% and private insurances cover up to a co-pay. Vivitrol actually has a coupon, for $500 off your co-pay on their website. Vivitrol without any coverage is $1,100 per month or per treatment."
Greg asks Allyse about the benefits of the Vivatrol treatment. She explains how Vivitrol is an opioid blocker. She says it blocks the receptors in the brain, while reducing cravings of any kind and preventing the individual from getting high on any kind of opioid. The program has been quite successful at the Oriana House. "In our first year of using the medication, we had 10 people receive 9 or more shots. At least three of them relapsed, for a 70% success rate."
Oriana House uses other medications, besides Vivatrol, in MAT. Allyse says that Suboxone, a MAT medication, contains a blocking component and a synthetic opioid. Another medication, Methadone, doesn't contain the blocker. Rather, allowing the person to maintain daily living skills. She notes that each patient is unique and each can play a role in their prescription. "Treatment is individualized for a client. At the end of the day we are going to let the client's input play a role in what we prescribe to them."
Allyse explains how the medication change the chemical makeup of the brain, but not the behavioral aspect. She notes that the behavioral component and thinking processes can be hindering to an individual in recovery. "A person can be on MAT, but if they are still hanging out with old friends and still engaging in criminal activity, they're setting themselves up for failure. "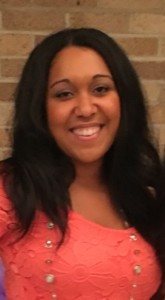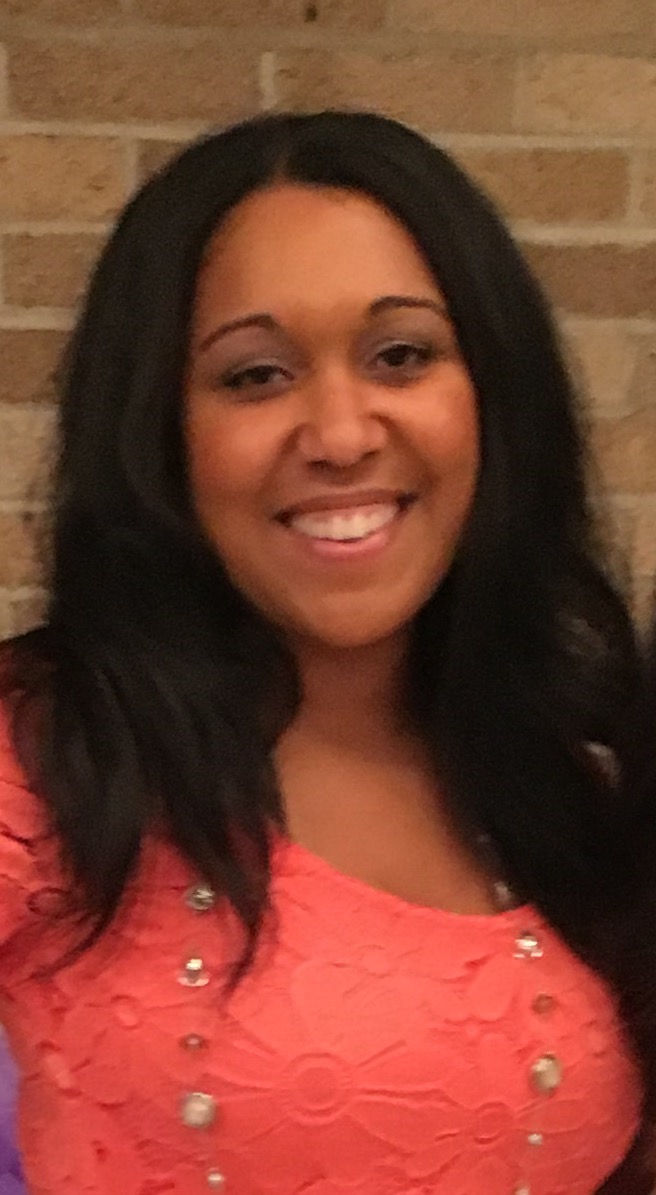 Allyse Adams is currently a Clinical Administrator at Oriana House, Inc. Allyse received her Master of Science in Education in Clinical Mental Health Counseling from Youngstown State University. Allyse brought her knowledge and experience to Oriana House, Inc. and, under the direction from Sally Longstreth-Fluck, developed and successfully implemented the Rigel Recovery Services program. She has worked in direct collaboration with Summit Psychological Associates to create a program that offers opiate specific treatment, mental health services and Vivitrol injections to the community in direct effort to address the opiate epidemic. Allyse's experience includes a Bachelor's degree in Criminal Justice, case management services with TASC and felony drug court, clinical work in a community detoxification facility and clinical and supervisory duties at Oriana House, Inc. Currently, her duties include supervising treatment within 2 Community Based Correctional Facilities, 1 Halfway House, and several non-residential programs all within Oriana House, Inc.